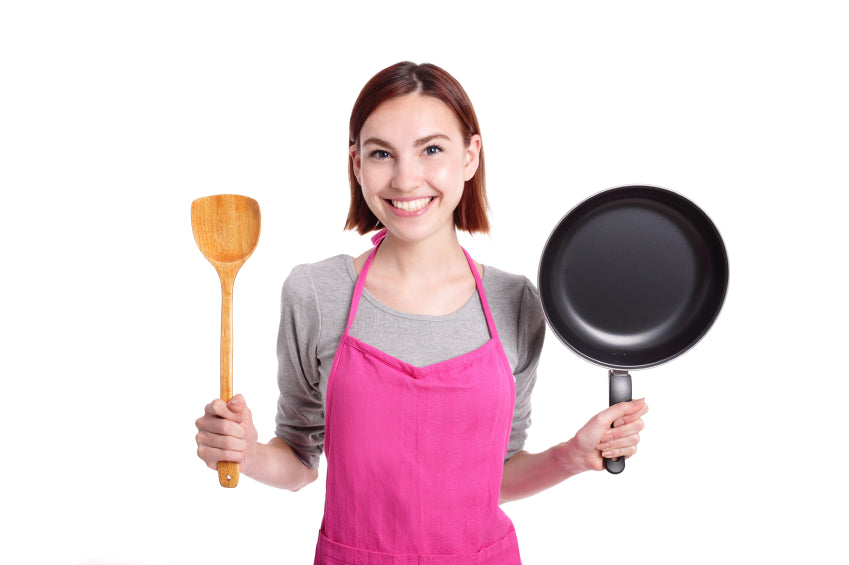 Free Shipping over $99!!
Lower 48 states only
Our Newest Arrivals
We add new items frequently. These are some things that you have not seen from us before.
Shop Our Local & Regional Products
Asheville and Beyond
We bring you the best of what the Carolina Region has to offer.
Shop Our Made-in-USA Collection
There is more than you think!
We work hard to find quality products made right here in the USA.
Give A Gift Card
Common Housefly Gift Cards are redeemable on our online store and in-person at our Black Mountain store.
Store Location
Address: 104 W. State St. | Black Mountain, NC 28711
Hours: 
Mon - Sat: 10 - 5
Sunday: 12-4
Phone: 828.669.0503
Email: info@commonhousefly.com